One of the most stressful things a student must deal with is money. Students have a lot to pay for, and the chances of getting a job are low, considering having a hectic schedule.
Here are the ways on how to earn money online despite having a busy schedule.
1. Freelance Writing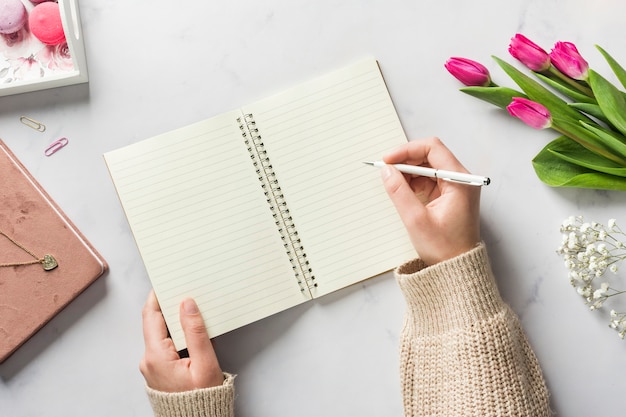 If you have creative talent in the fields of writing, possess good grammar, and research skills, this is the best job for you to try.
Freelance writing is one of the in-demand and best paying online jobs for students. Freelance writing includes writing articles, blog posts, and even copies for web pages. You will only need a skill in writing, a computer, and an internet connection to earn online. Some sites may require you to take an English grammar and writing test and some may require you to submit a sample of your work to evaluate your skills.
2. Tutoring Online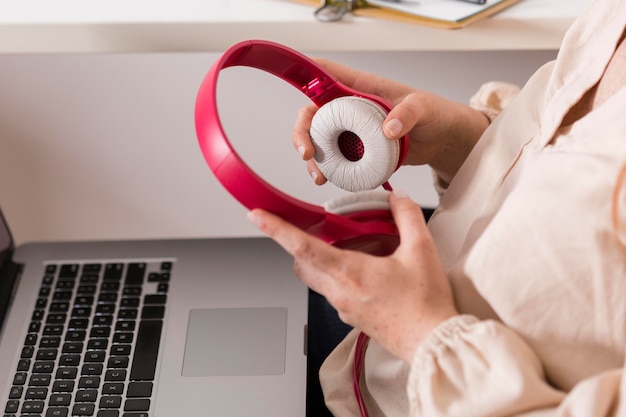 Online tutors are very in-demand today since face-to-face classes are not yet allowed due to the COVID-19 pandemic.
There are a lot of online tutoring jobs you can access if you want to become an online tutor. Some agencies will let you apply to become an online tutor and connect you with the students or clients that need help in your area of expertise. Students can do this part-time and still earn money. It is best if you look for a tutee in the year below you, as you'll probably feel a lot more confident in teaching.
3. Data Entry
Data entry is a simple job student can try, with having a basic computer, fast and accurate typing skills, and an internet connection, it will surely help students earn money.
Usually, data entry work involves using various processes like typing up data fast and accurately or even voice recording for entering data into computers for clients.
4. Taking Surveys Online
One of the best ways students can earn money quickly is to take paid online surveys wherein they can answer questions about their opinion on a variety of topics. Students can spend time online and enjoy giving their opinion and earn a little extra cash while helping these companies.
Students should be careful because there are survey sites that aren't legit and never payout. Legitimate online survey sites include Swagbucks, InboxDollars, and MyPoints which really do pay.
5. Online Selling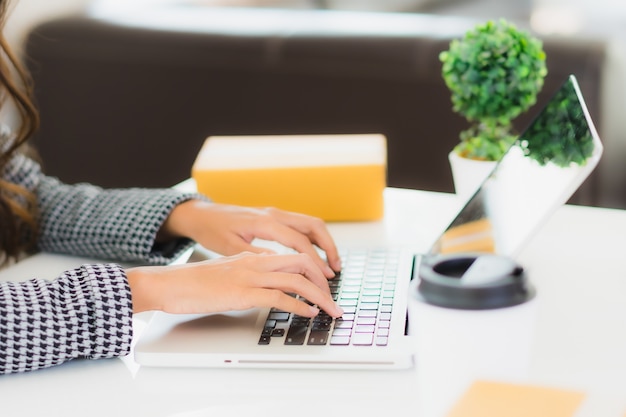 Online selling can also be a great help for a student to earn money online. Students can not only sell new stuff or even their old stuff or unwanted things online but they can also sell items that they have created themselves which will greatly help to earn money.
Students can also resell products like clothes, cosmetics, health supplements, or even foods. By this, they can earn extra money and become more productive even at home.
6. Virtual Assistant Jobs
A virtual assistant is a person who provides support services to a business from a remote location. They offer social media management, research, website maintenance, and other services.
Students can use their communication skills as well as the organizational skill they have developed while studying to do virtual assistant jobs for people and businesses. By this, students can earn money upon doing the job.
——————————————————————————————————————–