In a traditional classroom, you often learn by listening, writing, reading, and doing other task designed by your teacher but with this sudden shift away from the traditional, it's no secret that classrooms today look very different. With that in mind, listed below are the best web tools to supplement your online learning.
1. Khan Academy
Khan Academy offers practice exercises, instructional videos, and a personalized learning dashboard that empower learners to study at their own pace in and outside of the classroom. Khan Academy focuses on skill mastery to help learners establish strong foundations, so there's no limit to what they can learn next. It is one of the best web tools to use by students in online learning.
Visit Khan Academy's Website Here!
2. YouTube
YouTube is a great entertainment tool and a learning tool as well, it can be one of the most helpful web tool in today's learning. It can help deepen students' understanding, or help visual learners. There are tons of videos in different topics, ranging from entertainment, politics, to education. Educational videos are one of the most viewed categories on YouTube.
Visit YouTube's Website Here!
3. Trello
Trello is a very well known tool that lets you organize todo lists and projects into visual boards. With flexible features, Trello is a powerful app that allows you to organize many aspects of your life, including personal and education aspects. Trello help students stay on top of their assignments or work together to organize and deliver on group projects. It is very applicable in online learning now that students can't collaborate personally.
Visit Trello's Website Here!
4. Prezi
Prezi is a web-based tool for creating presentations. It's similar to other presentation software like Microsoft PowerPoint, but it offers some unique features that make it a good alternative. Prezi uses a canvas-based approach. Instead of using slides, Prezi has one very large canvas that your presentation moves around on, zooming in and out to view various frames. It can be a useful to students in making their presentations online.
Visit Prezi's Website Here!
5. Google Docs
Google Docs is an online Word processing software where all the documents and files can be saved on the Google Drive for free. All you need is a Google Account. With Google Docs, all the files are saved on the Google cloud so you have access to your documents from any place, all you need is a device with an internet connection.
The collaborative feature of Google Docs allows students to learn to work as a team. With this program, every student has an opportunity to contribute and share their ideas by working on the same document from different places or times.
Visit Google Docs's Website Here!
6. Google Slides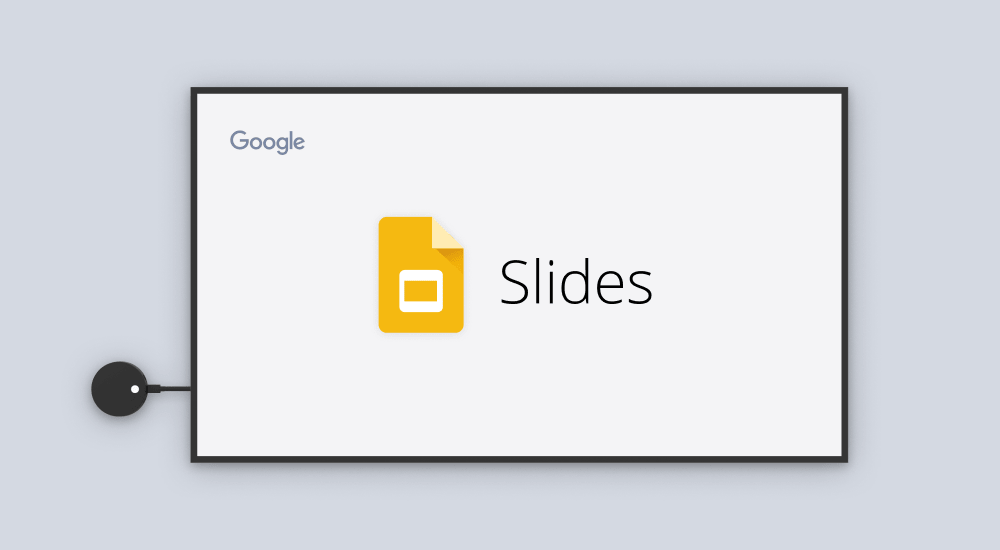 Google Slides is a presentation program included as part of the free, web-based Google Docs Editors suite offered by Google. The service also includes Google Docs, Google Sheets, Google Drawings, Google Forms, Google Sites, and Google Keep.
Visit Google Slide's Website Here!
——————————————————————————————————————–